Yew is a tree.
botanical information:
Botanical name: Taxus baccata
Common name: common yew, European yew, yew
Use the botanical name when ordering seeds (bulbs, etc.) or when looking up information in the library. Common names vary by nation, culture, and region, and sometimes the same common name is applied to different plants.
The word "yew" means brown and originally came from the Gaulish word ivos. The word "baccata" is Latin for bearing red berries.
Family: Taxaceae
Kind: Evergreen (conifer) Tree.
Height: 10-20 meters (exceptional height as tall as 28 m.)
Leaf: lanceolate, flat, dark green, 1-4 cm. long, 2-3 mm. broad, arranged spirally on the stem

Taxus baccata (European yew) shoot with mature and immature cones.
photograph by MPF
origin:
Origin: western, central, and southern Europe
history:
History: Several famous Celts (or gauls), both groups and individuals, poisoned themselves with yew rather than surrendering the to Romans. These include Catuvolcus (chief of the Eburones when facing Julius Caesar, Gallic War 6:31), the Cantabrians (under the siege by the legate Gaius Furnius in 22 B.D.E., Florus 2:33, 50-51), and the Gallaecians (besieged at Mons Medullius, Orosius).
Avicenna intorduced the use of yew as a cardiac remedy in 1021 in The Canon of Medicine, the first known use of a calcium channel blocker drug.

European yew cone
photograph by Pinpin
ancient myths and beliefs:
The yew and the Ogham letter Idho (I) are associated with the Winter Solstice Eve, called the Night of the Yew.
deities associated with yew:
health care uses:
Health Notice: Attempting to be an amateur doctor is potentially dangerous to your health. This web page is not professional medical advice. Nothing on this website should be considered as a substitute or replacement for professional medical advice. Persons should seek the advice of qualified health providers. Self-medication should not be used as a substitute for professional medical care. Please confirm all self-medication with your doctor or health care professional. See the article on healing for recommended healers.
traditional medicine:
Avicenna intorduced the use of yew as a cardiac remedy in 1021 in The Canon of Medicine, the first known use of a calcium channel blocker drug.
Traditional Medicine: While many traditional practices have been scientifically verified, some are now known to be dangerous. Seek the advice of qualified health care providers.

cautions and contraindications:
Cautions and contraindications: yew leaves and seeds are highly poisonous. The aril (a soft, bright red berry like structure that surrounds the seed) is safe to eat (gelatinous and very sweet).
Toxic to animals: The American Society for the Prevention of Cruelty to Animals (ASPCA) Animal Poison Control Center has determined that yew "has been reported as having systemic effects on animals and/or intense effects on the gastrointestinal tract." —ASPCA
Some herbs may be poisonious under some conditions. Exercise appropriate care.
Wild gathering: Avoid wild gathering. Some plants are endangered species. Some plants can be toxic just by touch. Even experts can make deadly misidentifications of wild plants. Please grow your own herbs in your own goddess garden.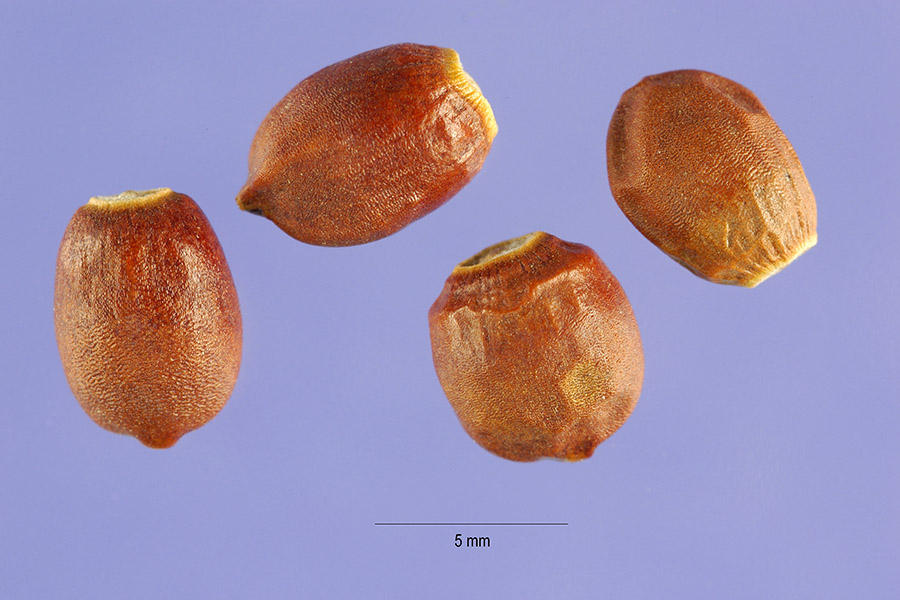 Taxus baccata L.
picture courtesy of Steve Hurst, Courtesy of ARS Systematic Botany and Mycology Laboratory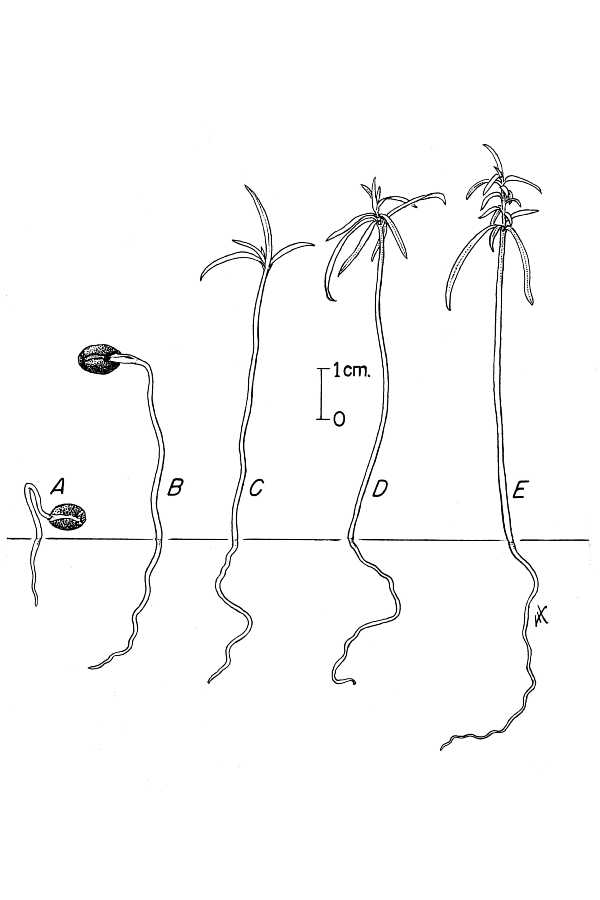 Taxus baccata L.
picture courtesy of L.H., Courtesy of USDA Forest Service