Abacá (Manila hemp) is a plant and an herb.
botanical information:
Botanical name: Musa textilis
Common name: abaca, abacá, abaká, Cebu hemp, Davao hemp, Manila hemp
Use the botanical name when ordering seeds (bulbs, etc.) or when looking up information in the library. Common names vary by nation, culture, and region, and sometimes the same common name is applied to different plants.
Family: Musaceae
origin:
Origin: Philippines
history:
History: In 1925 the Dutch first started large scale cultivation of abaca in Sumatra as an alternative fiber for rope and cordage. In 1930 it was cultivated in British North Borneo to replace the supply from the Japanese capture of the Philippines.
part used:
Part used: Hard fiber (Manila hemp) extracted from the leaves and stems. Used to make twine, rope, and Manila envelopes.
magickal correspondences and uses:
Magickal substitutions: Rosemary usually may be safely substituted for any herb in magick spells and rituals. Roses may safely be substituted for any flower.
Some herbs may be poisonious under some conditions. Exercise appropriate care.
Wild gathering: Avoid wild gathering. Some plants are endangered species. Some plants can be toxic just by touch. Even experts can make deadly misidentifications of wild plants. Please grow your own herbs in your own goddess garden (or window boxes).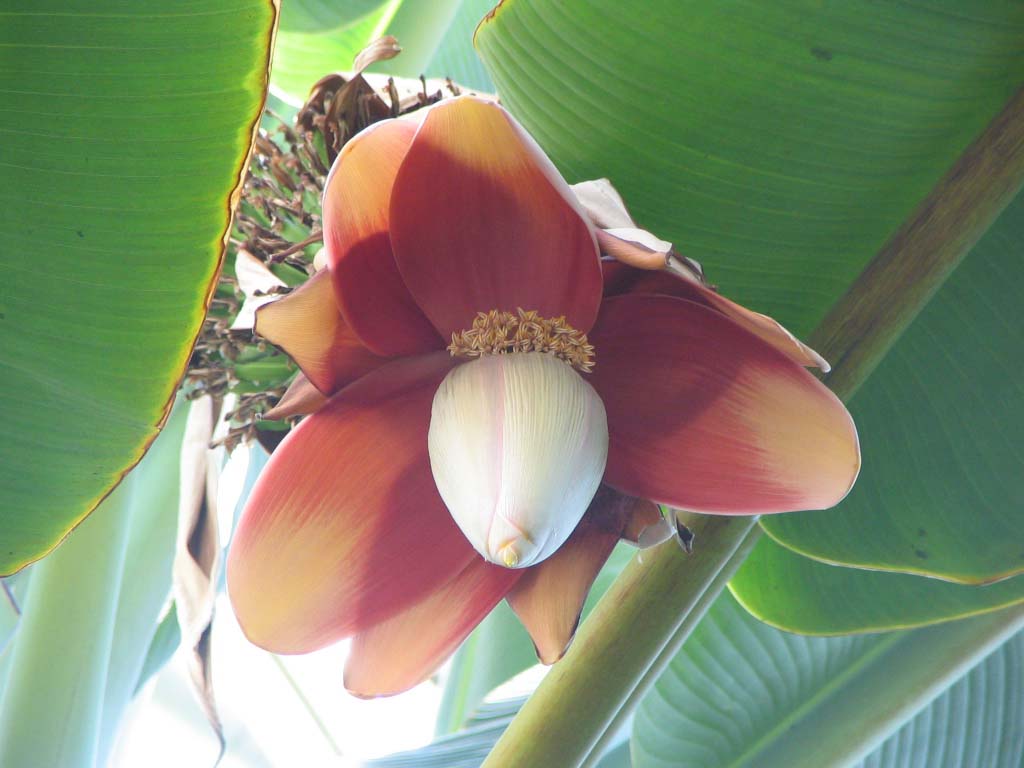 See also: herbs.